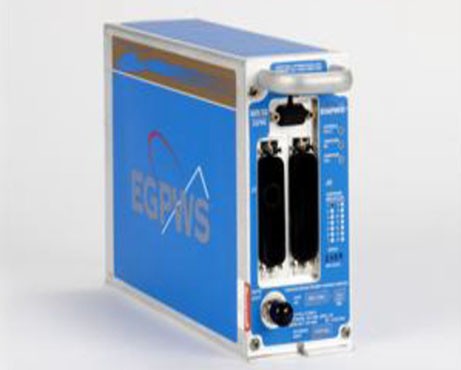 EGPWS (Helicopter)

Brand: Honeywell Bendix/King

The MK XXII Helicopter Enhanced Ground Proximity Warning System (EGPWS) brings state-of-the-art technology in Terrain Display, Situational Awareness, Terrain, and Obstacle Warning and Advisory Callouts to the Rotorcraft Pilot. The MK XXII is lightweight, compact and rugged computer that is easily installed in modern Helicopters.

Based on 30 years experience in the development and advancement of Ground Proximity Warning Systems for Air Transport, Regional and Commuter Airlines, Military aircraft and Corporate Aviation, Honeywell brings this vital safety technology to all segments of helicopter operations. Using our proprietary world-wide terrain database, obstacle database, runway/helipad database, state-of-the-art GPS technology, and proven Terrain Display with Alerting and Warning functions, the MK XXII provides the Helicopter Pilot with superior Situational Awareness with respect to terrain and known obstacles. In addition, the MK XXII contains the most advanced alerting and warning functionality to warn the pilot of danger with respect to terrain, man-made obstacles and other primary scenarios associated with the dangers of Controlled Flight Into Terrain (CFIT).
Features

* Basic Ground Proximity Warning
* Altitude Awareness Callouts
* Bank Angle Alert
* Tail Strike Alert (only on applicable aircraft)
* Enhanced features, Terrain and Obstacle Awareness Alerts and Warnings as well as optional display of this information, and "Peaks" mode.
* Input signal processing (including filtering and signal monitoring).
* Alert output processing (including alert prioritization, voice message synthesis, audio output and display and warning lamp drivers)
* Built In Test and Monitoring including cockpit-activated self test.
* PCMCIA interface for uploading software and databases (using a Smart Cable).
* Front panel maintenance test connector for system checkout and troubleshooting.
* System Status LED's located on the LRU front panel to indicate External Fault, Computer O.K. and Computer Fail conditions.
Сопутствующие товары и услуги